Nashville Catering for Your Wedding Day
Custom menus. Special touches. Affordable to upscale menus.
↠ your wedding ↞
Every Detail is Covered.
From cocktail hour to reception, the flow and logistics are designed to be as smooth as possible. We handle everything—seating and table dressings, Instagrammable backdrops, floral displays, fun signage, entertainment arrangements—so you can relax and enjoy your special day.
Food is our language, and our chefs are skilled translators. Tell us about your family recipes and favorite flavors. This will inspire us to create signature drinks, imaginative plates, creative buffets, dessert bars, late-night stations and more. From taste to presentation, we'll narrow down your perfect menu, filling it with the finest ingredients down to the garnish. Our Nashville catering company wants to wow and impress you and your guests.
EXCLUSIVE VENUE
you deserve a seamless experience
We are the exclusive caterer for Legacy Farms, a Nashville outdoor wedding venue. Our catering headquarters are located here, meaning that you have fewer obstacles and planning for your wedding day.
We promise to reflect your vision through your wedding theme, settings, decor and more.
While most couples spend between $30-$40 per guest, we do have options starting at $20 per guest.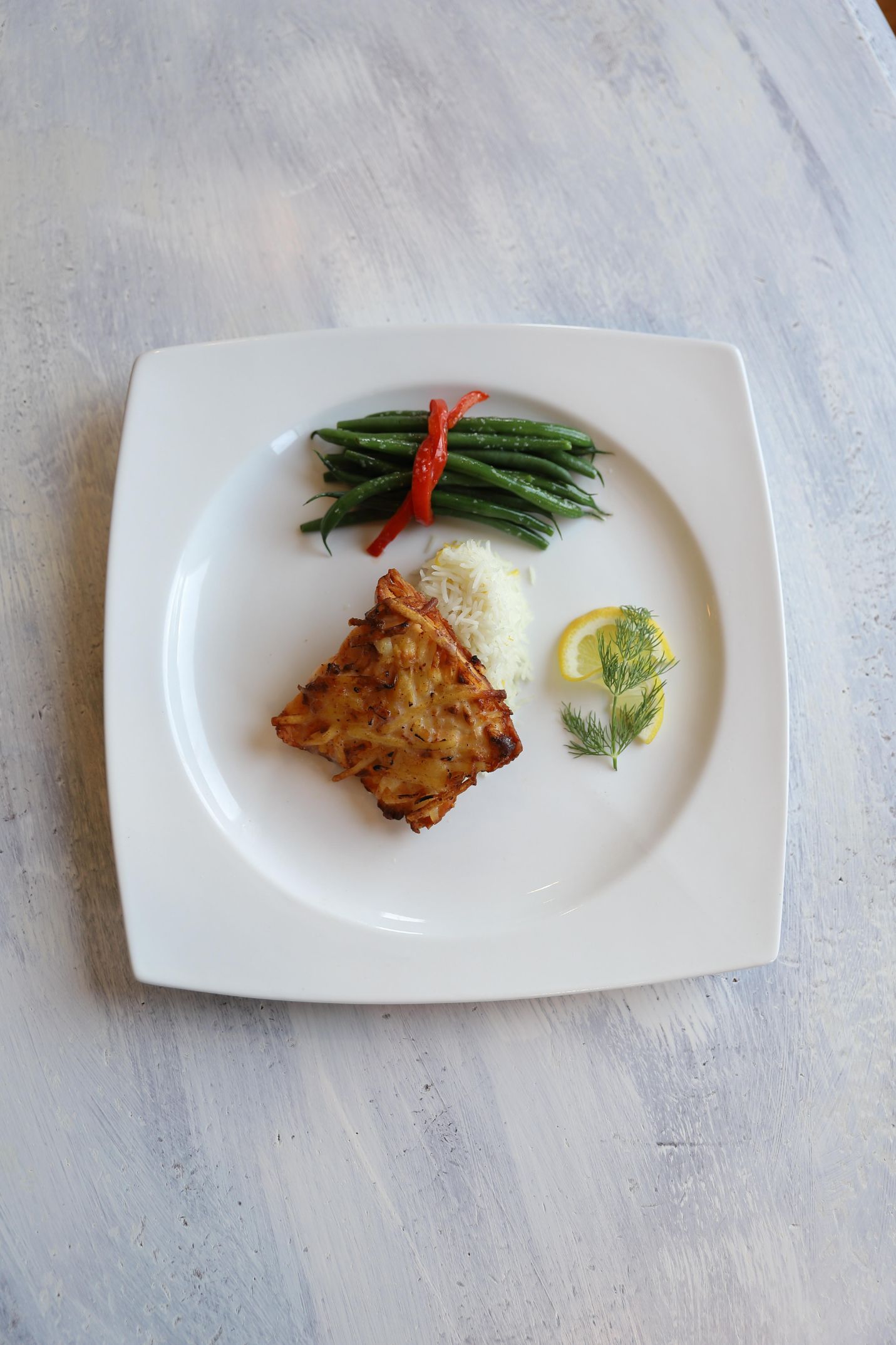 Unmatched Taste & Quality
You and your guests will love our melt-in-your-mouth cuisine and stunning presentations.
PERFECTLY PLANNED
From the day we meet until the end of your wedding, we promise to keep you (and your guests) at the center of our attention.
Fill out our contact form below so we can talk about your catering needs, pricing, and all the other fun details for your special day.
This error message is only visible to WordPress admins