Nashville Catering for Weddings and Events
Specializing in Nashville catering for 25+ years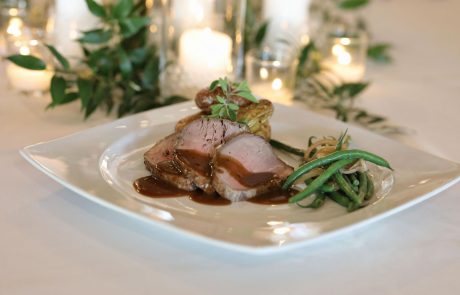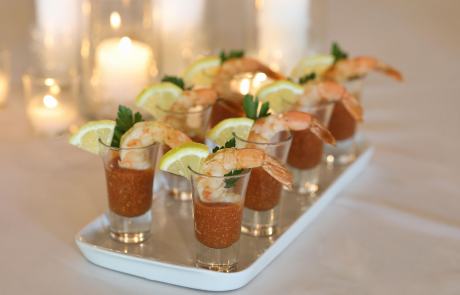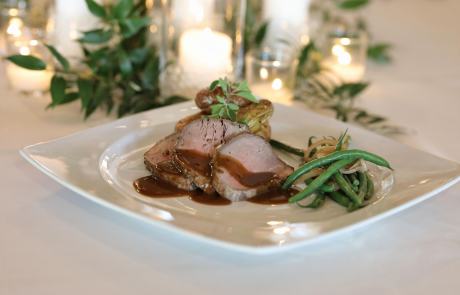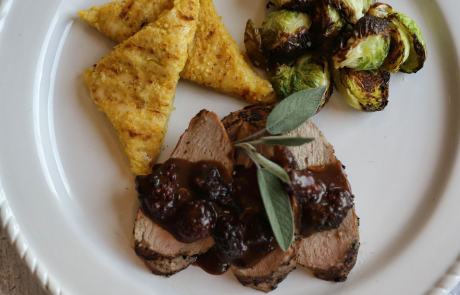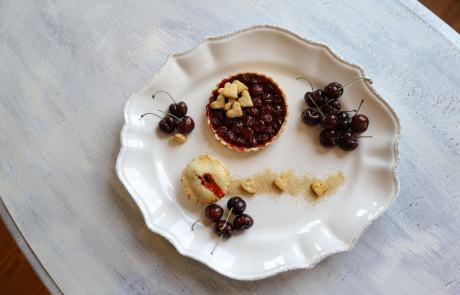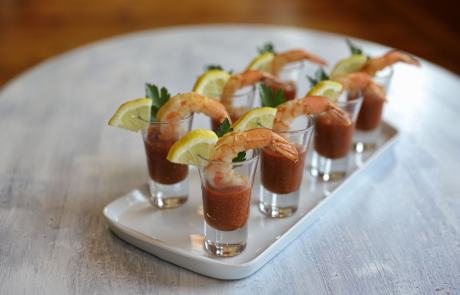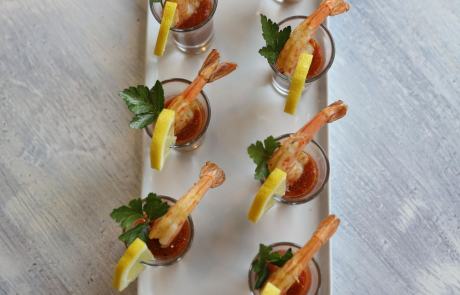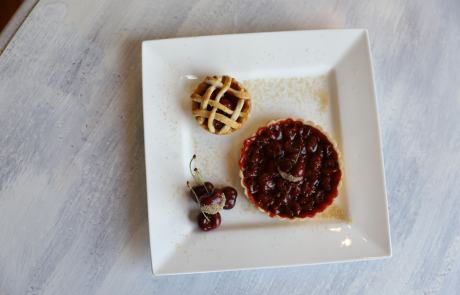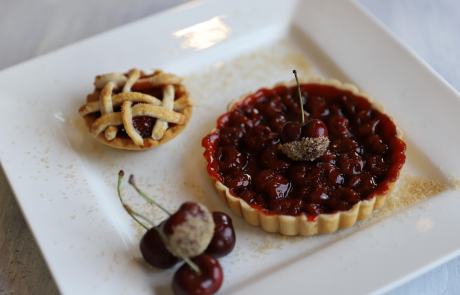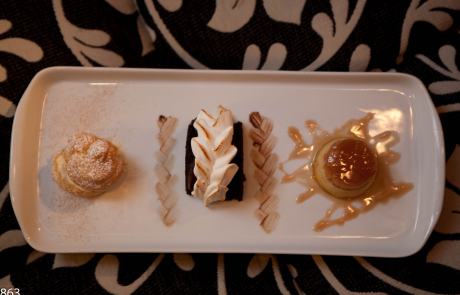 Why should you choose A Catered Affair?
A Catered Affair specializes in catering in Nashville and has served the Nashville area for over 25 years. Just look at the age of our reviews! Delicious cuisine is our thing; and we have a passion for breakfast, brunch, lunch, dinner, and everything in between!
Whether you love an array of menus to choose from, a team of experts to create a culinary experience at your table, comfort food at your office place, or need small bites for your party, we can take care of you.
Our Nashville caterers specialize in weddings, special events, and corporate events.
From buffets to a plated dinner, we can customize your menu and catering services to match your event.
Get in touch with our Nashville catering company by using our contact form or call 615-321-2394. In addition to our delicious food and catering, we also offer event planning.
Celebrating over 25 years in business as a Nashville catering company.
A Catered Affair has earned an exceptional reputation by providing delicious food prepared from scratch, flawless service, and creative presentations.
Our success is attributed to our passion for perfection, combined with our experience and expertise in culinary arts, visual design, and event production. A Catered Affair is the exclusive caterer for Legacy Farms and has earned placement on the preferred caterer's list at many other Nashville wedding venues as well.
Looking for corporate catering services in Nashville TN?
There are so many special occasions that you may need catering in Nashville TN for: your breakfast or brunch party, Wedding Reception, Anniversary, Birthday Party, Sweet Sixteen, Corporate & Private Events, Convention Groups, New Product Launch, Cocktail & Dinner Receptions, Award Receptions, Galas, Incentive Parties, Company Holiday Parties, Client Appreciation, Brand Unveiling, Team Building, and Trade Shows and Conventions.
Whether you need a lunch delivery, breakfast caterers, or elaborate cuisine for your next event, our vision is to meet all your needs and exceed your expectations.
Picking a wedding catering company in Nashville can be a difficult decision.
Do you love chicken, but your spouse loves salmon? Are you mind-boggled trying to s search for venues and f figure out catering as well?
We serve versatile cuisine and are happy to provide you with options.
A Catered Affair offers tastings at their exclusive venue, Legacy Farms, from time to time, so you can experience their gourmet catering. Our office is located within the venue grounds.
Get in touch with our catering company by using our contact form or call 615-321-2394.
We provide award-winning catering services in Nashville TN.
Whether you're having corporate events, a large party, an intimate luncheon, or even just a snack break – whether you're looking for ethnic cuisine, BBQ, fusion cuisine, or delicious Southern comfort food for your guests, you've come to the right place to find caterers.
Breakfast, brunch, box lunches, dinners, and more – we offer full-service catering at A Catered Affair. We offer drop-off options, on-site full-service catering, off-site catering, lunch boxes, and more for your convenience.
A Catered Affair specializes in wedding reception catering in Nashville and has provided delicious catering to wedding couples for over 25 years.
Catering in Nashville TN at Our Wedding Venue
A Catered Affair is the exclusive catering company for Legacy Farms, a Nashville wedding venue located in Lebanon, TN. Our historic Manor and property is a gorgeous setting for your wedding day, whether you're looking for southern elegance, a rustic & laid back vibe, or an upscale & glamorous wedding.
We offer all-inclusive wedding packages that include most of your wedding vendors, your wedding planner, and tons of resources and advice for your wedding. From table decor to designs, and your reception, we handle everything. Want a signature cocktail for your menu? Our g catering services also include full bar service.
A Catered Affair will make sure our catering matches your wedding them and vibe. For over 25 years, A Catered Affair has made wedding couples in Nashville and coming from destinations all over the world very happy and WOW'ed guests with our delicious food!
We have been providing our clients with sensational and delicious food for 25 years! All of our chefs have extensive experience working in restaurants around town, as well as culinary schools, so you know that you are getting the best chefs in Nashville.
We are happy to provide pulled pork sandwiches for your buffet or barbecue chicken for your family picnic. We also have a wonderful array of side dishes and desserts that will complement any meal perfectly.
Additionally, we can handle even the most formal situations with ease; our chefs are more than capable of providing amazing food for weddings, holiday parties, or corporate events.