How to Pick the Perfect Catering Nashville Company
What you need to do to make sure you have picked the best full-service catering company
Put some time and thought into selecting a Nashville catering service for your wedding or event and follow these helpful tips.
There's a saying when it comes to contractors: always get three bids.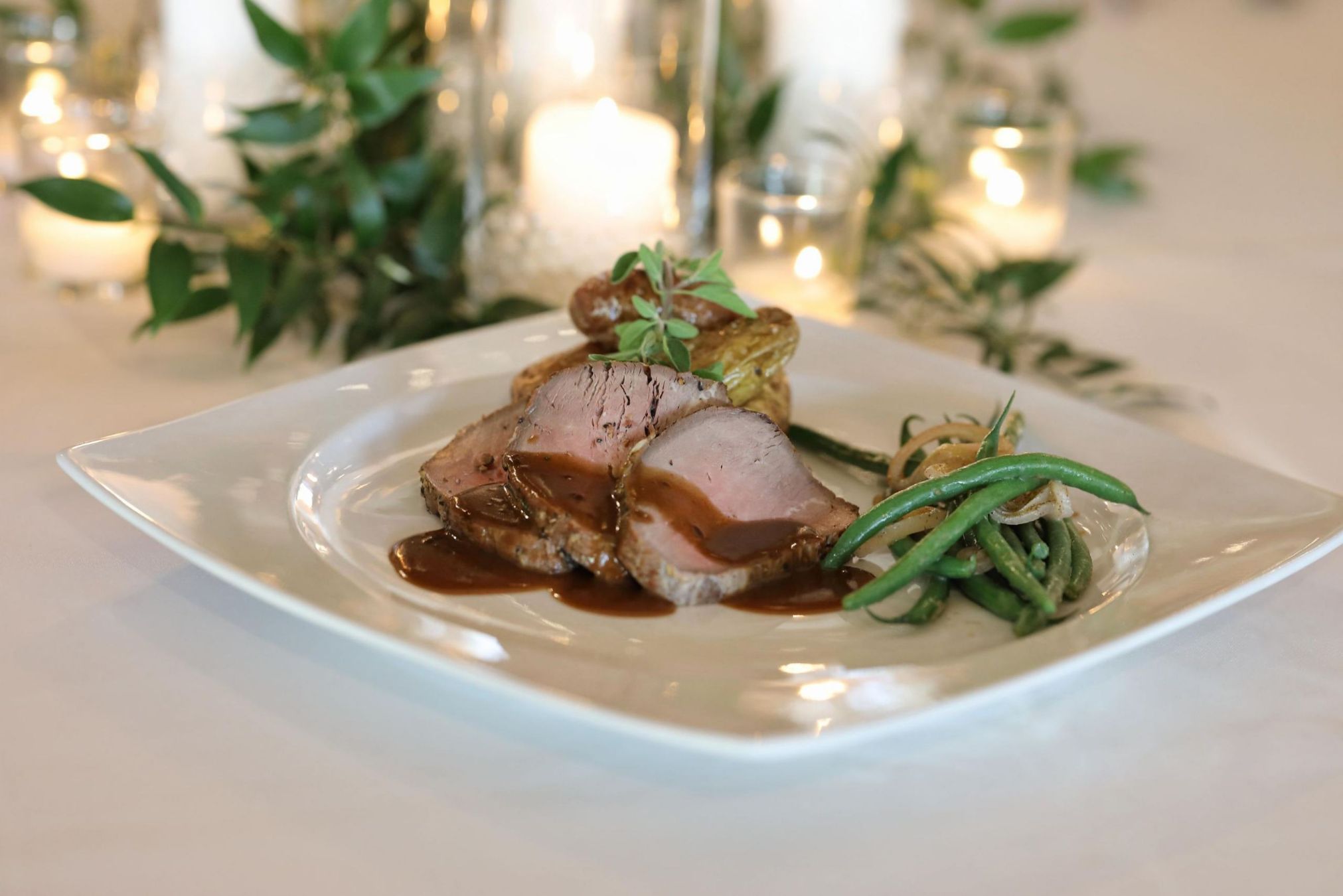 And this doesn't just apply to your home renovation project or vehicle purchase. It also applies to your Nashville catering tasting for your wedding day.
As in the story of Goldilocks and the Three Bears, one proposal may be too high, one too low, but hopefully, one proposal will be just right.
Aside from Nashville catering and maybe browsing your chosen Nashville wedding photographer, there isn't much else that you can sample before your wedding day.
You can see how your vendors performed at other weddings, read online reviews, ask for referrals, and more, but it's tough to know how they'll perform at your wedding.
It's not like your DJ can come in and play 10 minutes for your wedding guests so you can see how he makes the crowd feel (did we mention that our exclusive venue, Legacy Farms, includes your wedding DJ?).
For most of your wedding vendor hiring decisions, you have to go off online reviews, photos, videos, and referrals.
Say "no" to unseasoned chicken in brown sauce.
Nashville catering and wedding food, in general, have gotten a bad reputation over time. If you've ever been served a bland, overcooked chicken breast in a brown sauce at special events, we want to apologize and hope you can recover from that food trauma.
Our Nashville TN dinner catering business specializes in dream events and welcoming your guests to the clean plate club.
Our caterers in Nashville have served wedding parties and special events for over 25 years, whether you want hot chicken, Italian, NYC style steaks, bar b que, or a wide variety with all the details, drinks, and sweets to make your heart content.
Buffet lines can feel like a jazzed-up version of Golden Corral, and "fancy" plated meals are underwhelming when served cold and limp.
To blow your guests out of the water, you have to have a meal that exceeds all expectations.
So you can't go for the first Nashville g catering company you encounter and expect to snap your fingers and have a fantastic meal awaiting you and your guests on your wedding day.
Once you figure out what you want to serve at your wedding, research a few different caterers in Nashville that seem reputable and set up your wedding catering tastings.
And take a look at some of our advice below to help you pick the most reputable Nashville caterer.
Don't trust everything you see on Instagram from Nashville TN catering companies.
It's true what they say; looks can be deceiving. If your research brings you to an Instagram account full of "too good to be true" food presentations, these are likely stock photos. The same goes for these photos on a website.
You can always do a reverse image search (MTV's Catfish, anyone?) if you feel uncertain.
One wedding couple on the Knot recounts their Nashville TN catering research as downright disappointing.
They found what they thought was a reputable Nashville TN catering company with a gorgeous Instagram and website.
After dozens of phone calls between them and the catering coordinator, they crafted their perfect menu, including a food truck. And on the day of their tasting, they were genuinely disappointed in oily meatballs, overdressed salads, and cheap-looking cocktail plates.
Make sure the Nashville TN catering company offers you a tasting.
We know that almost any caterer can cook for two people without any problems. But having catered for over 25 years, we also know that cooking for two is vastly different than cooking for your whole group and providing professional service along with amazingly prepared menus.
We've probably served more weddings than you can count!
While we know that a tasting for two people does not equate to the experience of wedding day production, we want to be sure that all of my couples receive the knowledge to sit and taste and chat about their dinner vision.
We understand that the catering portion of your reception is the most expensive part of your day, and you need to feel comfortable with your decisions. That's why we offer tastings in three different ways: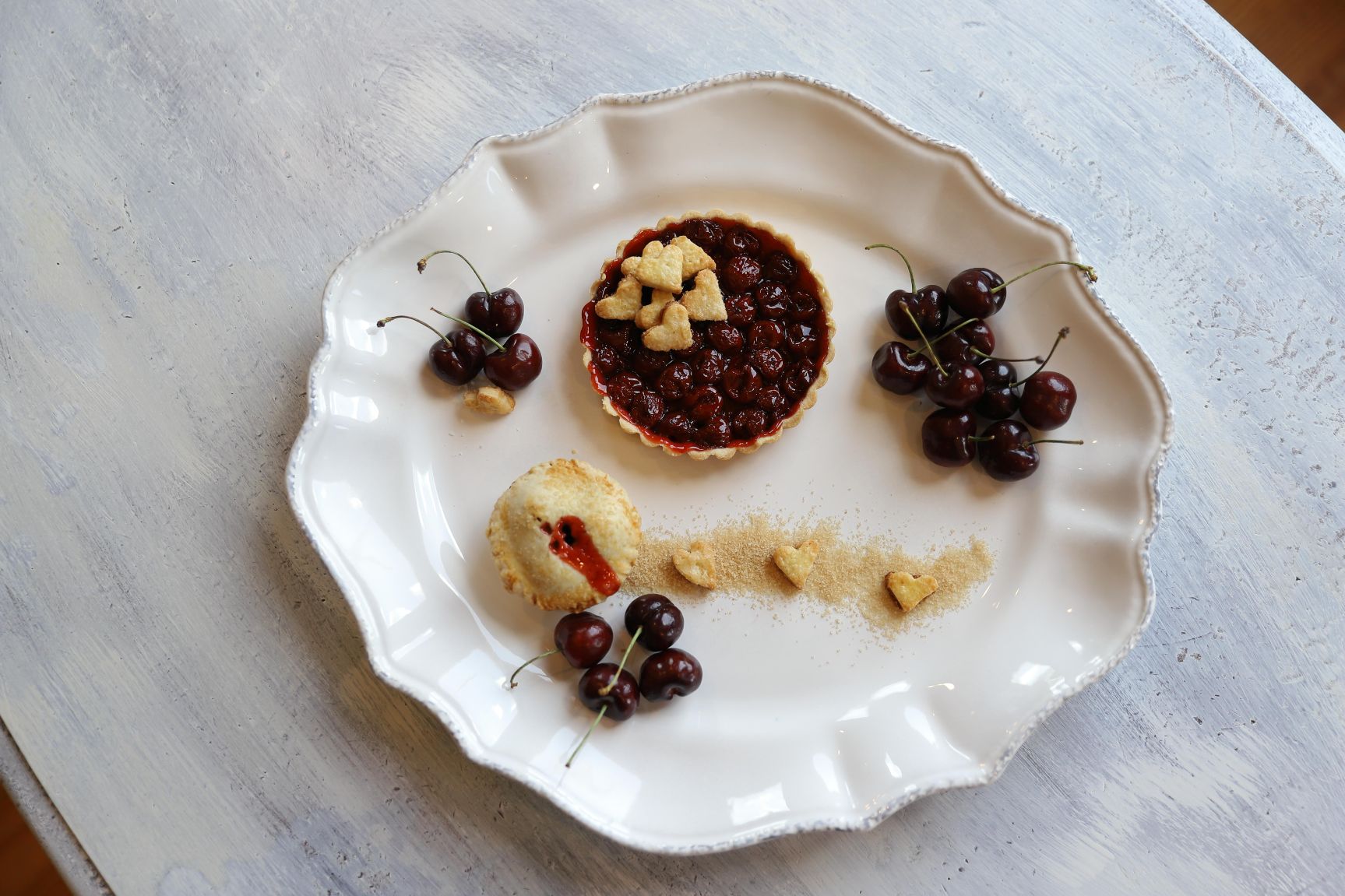 1. Attend a small dinner event that we host about every other month each year.
Complimentary tickets for two guests are provided. Additional guests are $20.00 per guest. Our chef-selected menu offers a sampling of entrees, sides, appetizers, and desserts.

2. Attend a private tasting with your exact menu.
This tasting is complimentary once a signed contract is completed. Additional planning conversations are needed to create your preferred menu. Usually, it takes place well in advance of your wedding event but no later than 45 days in advance.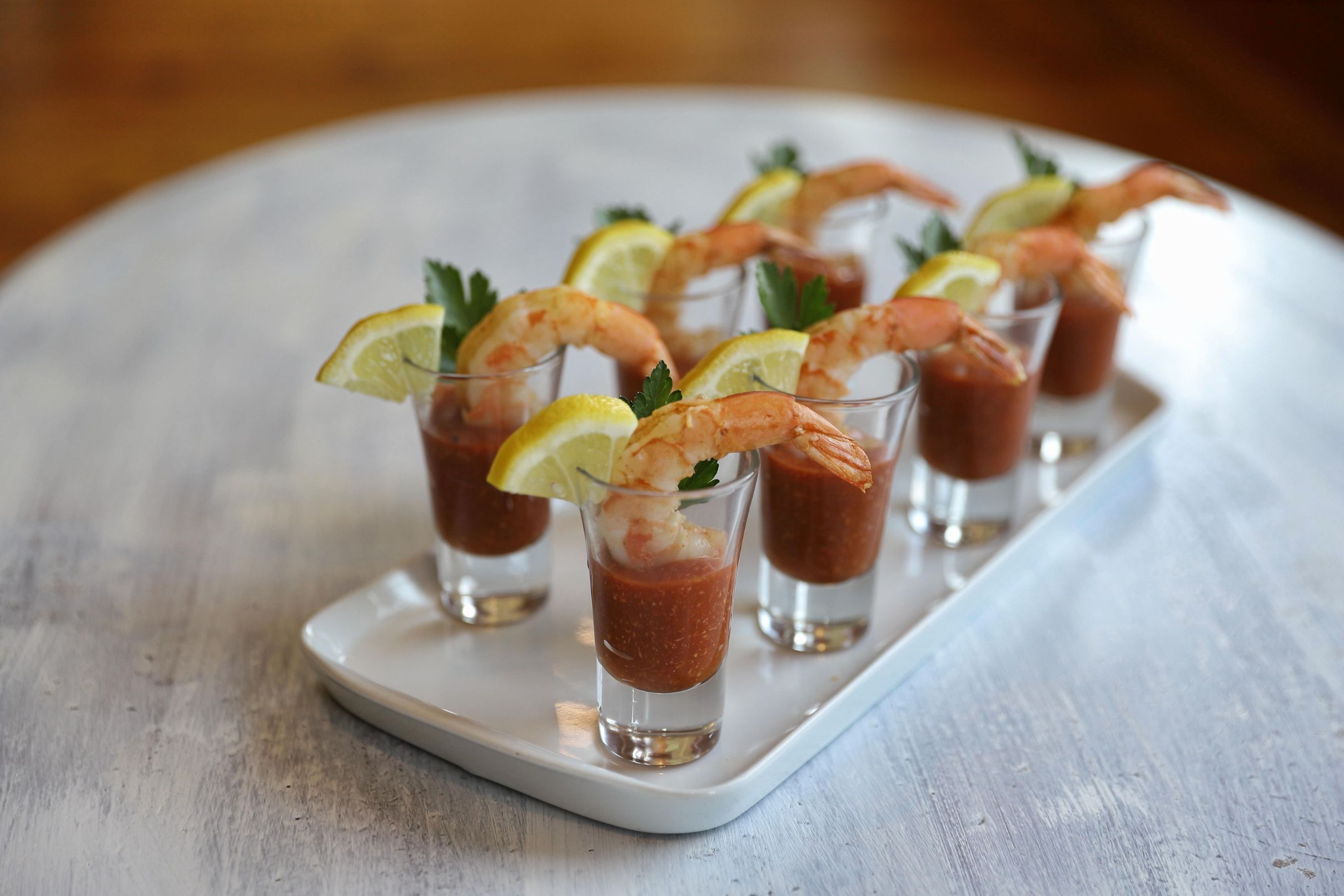 3. Attend a private tasting of an assortment of menu items.
You assist in the menu creation for this tasting to make sure that you are tasting interesting items. The fee for a private meal is 250.00 for up to 2 guests. Once a contract is signed at the tasting, that fee is applied to your invoice.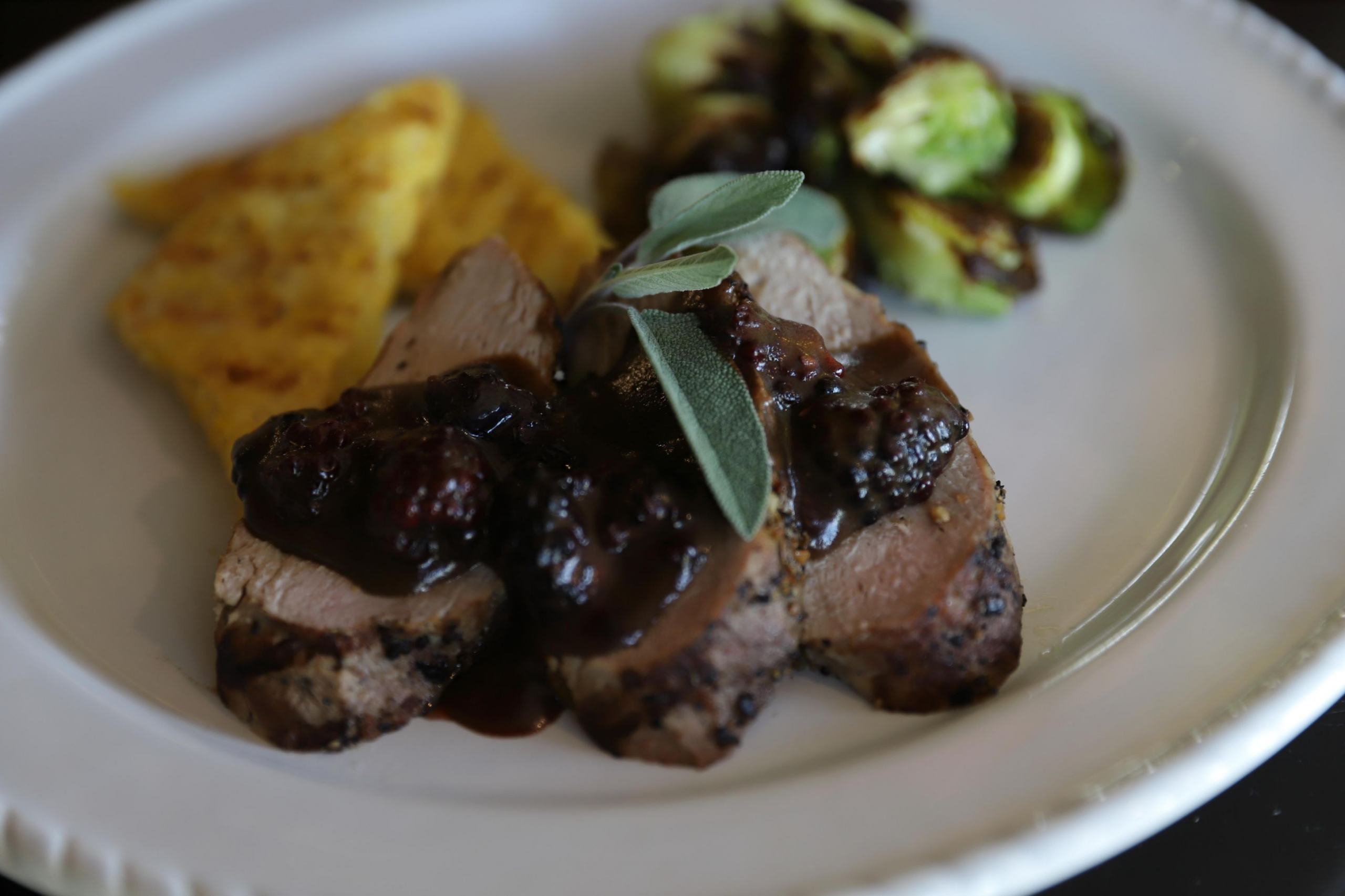 Ask to see certifications from the Nashville catering company.
A general rule is to ensure the Nashville catering company is certified by meeting the basic requirements mandated by Nashville health departments and insurance agencies. If they cannot provide these types of certificates to you, it might be time to move on to the next catering candidate before having a disaster on your hands.
Be sure to find out about the Nashville Catering Company's food preparation methods.
Be sure to ask how the food will be prepared and delivered if taken care of offsite. This element should also be considered in your wedding budget and timeline.
If you are getting married at Legacy Farms, you don't have to worry about your wedding timeline being affected because A Catered Affair will prepare your food onsite, saving you time and money.
This is one of the many benefits of working with A Catered Affair and Legacy Farms.
Catering Pro Tip: If not working with A Catered Affair at Legacy Farms, ask whether the catering is finished on-site or cooked ahead of time and left in a box to stay warm.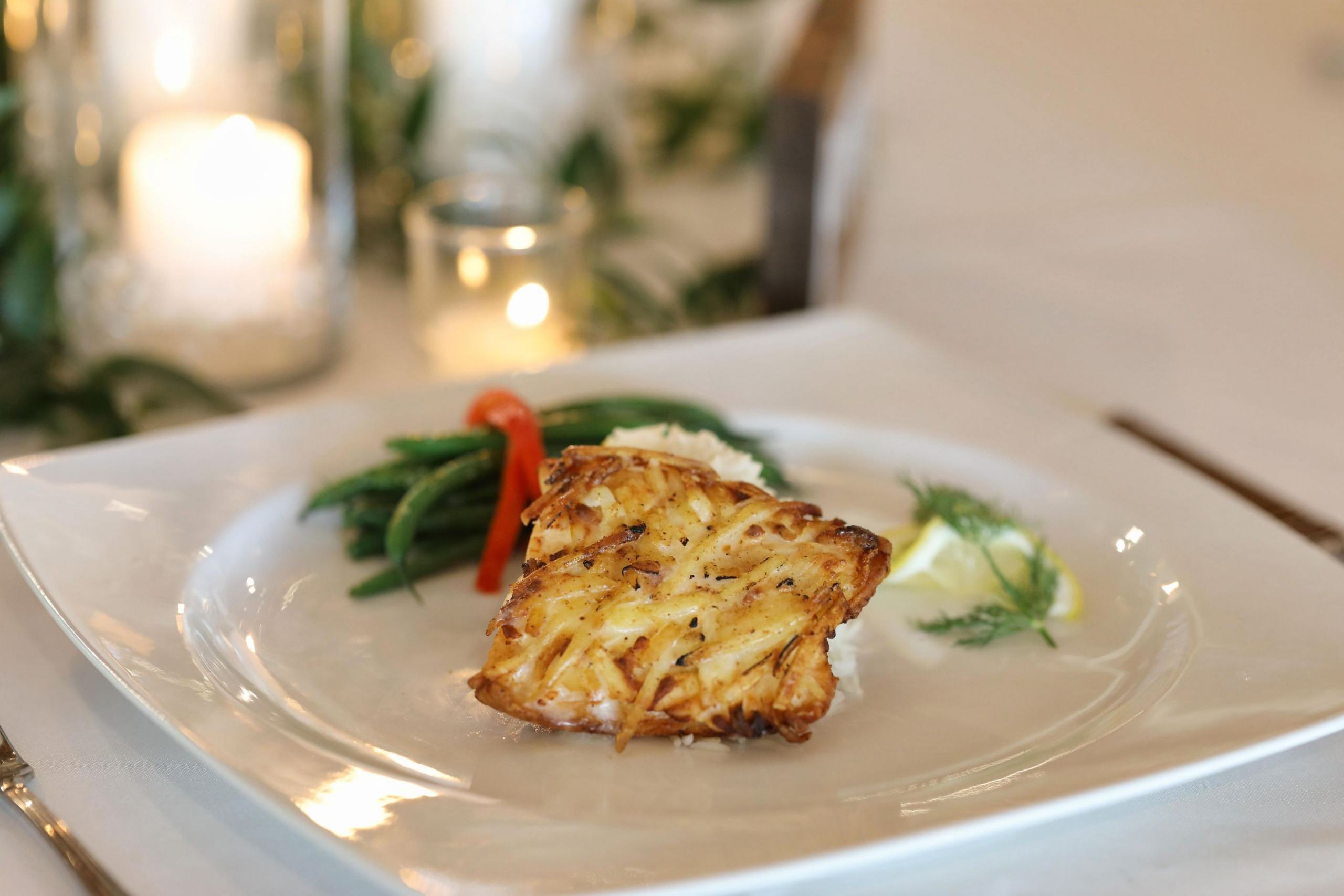 These different practices will significantly impact the quality of the food when it's served to your guests.
Finding the perfect Nashville catering company takes time, but it's one of the most critical decisions for your wedding day.
When you're deciding on Nashville catering for your wedding, remember to treat it like you're remodeling your home.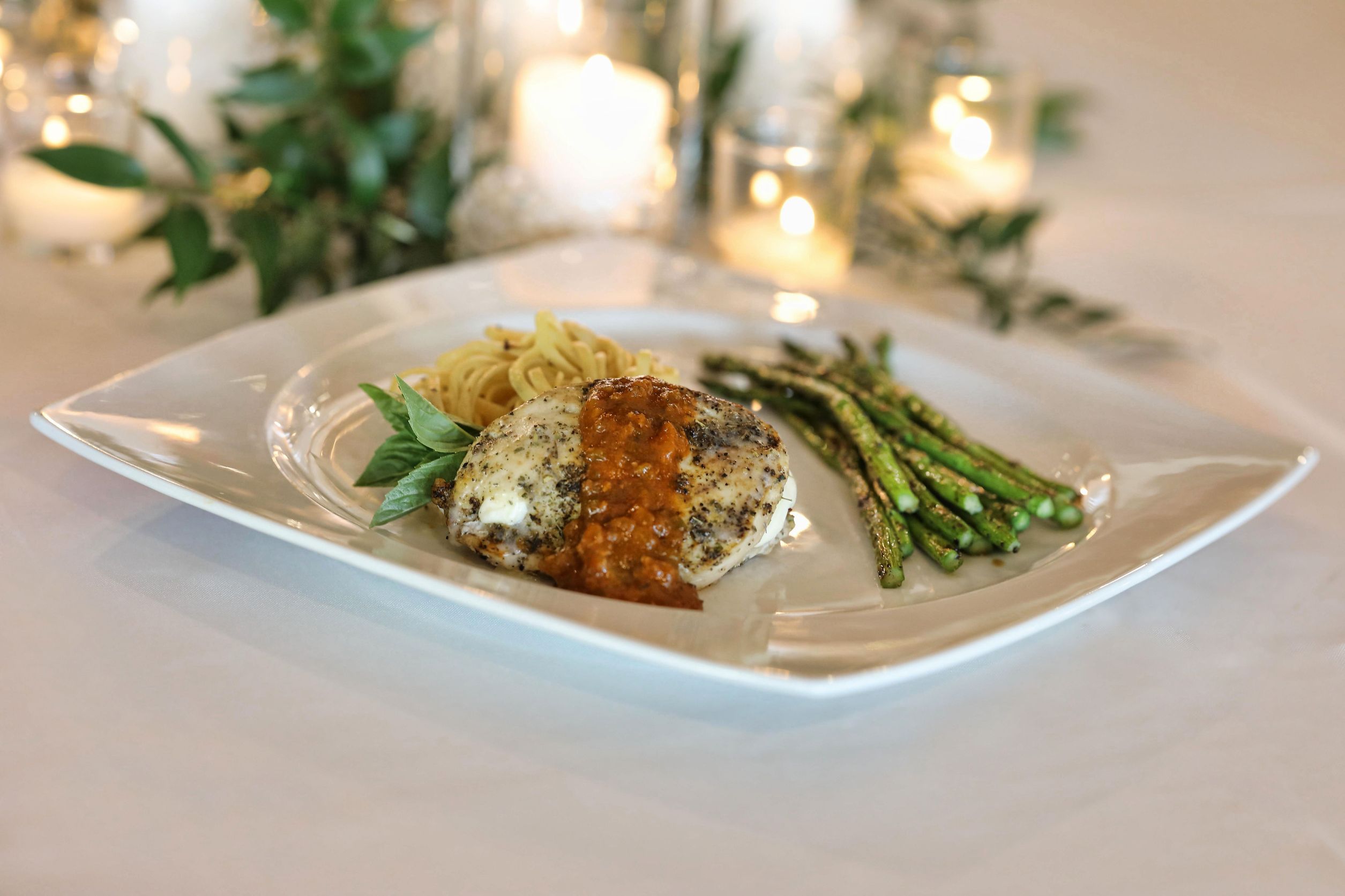 Having multiple wedding catering tastings gives you the freedom to explore.
Just as you were able to find your perfect match in life, you need to find your ideal catering match, too.
Catering Services in Nashville
Wedding caterers have an essential role to play—making sure the catering menu is from a reputable catering in Nashville company is top-notch on your big day!
Whether you'd prefer a casual buffet-style meal or a formal plated dinner, wedding caterers will create a delicious menu your guests won't soon forget.
We're the exclusive Nashville catering company to Legacy Farms.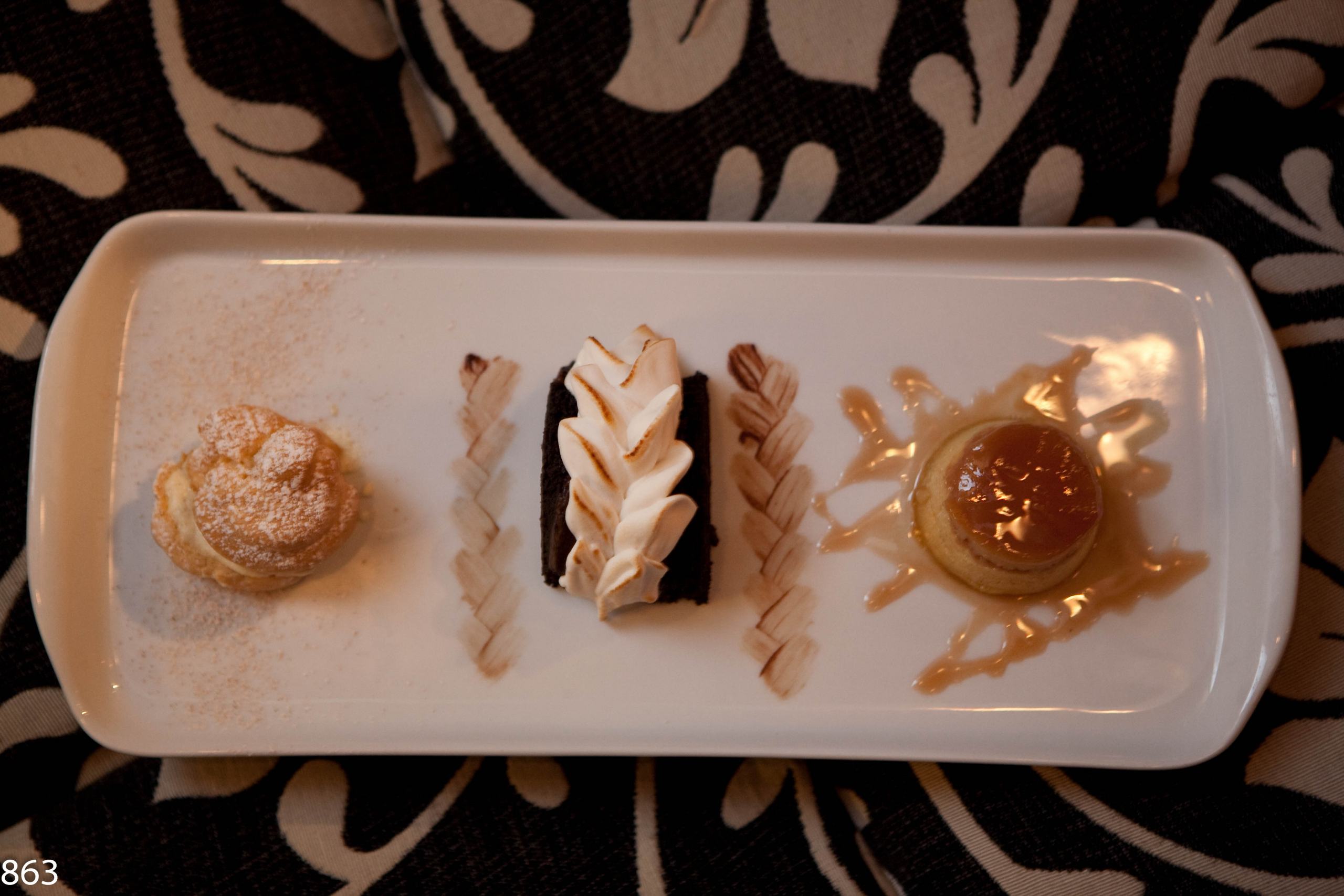 In addition to being a versatile Nashville catering service, we also are the exclusive caterer for Legacy Farms, an all-inclusive event venue near Nashville.
We offer wedding catering, corporate catering, delivery services, boxed lunches, and delicious food in and around Nashville, middle Tennessee, and surrounding areas:
Brentwood, TN
Goodlettsville, TN
Hendersonville, TN
Mount Juliet, TN
La Vergne, TN Franklin, TN
Smyrna, TN
Gallatin, TN
Springfield, TN
Lebanon, TN Spring Hill, TN
Murfreesboro, TN
Portland, TN
Dickson, TN
Columbia, TN
East Nashville, TN
Cumberland Heights, TN
Brooklyn Heights, TN
Avondale, TN
Jimtown, TN
Bordeaux, TN
Bordeaux Hills, TN
Cherokee Park, TN
West Nashville, TN
Berry Hill, TN
Woodbine, TN
Rosebank, TN
Richland, TN
Inglewood, TN
Green Hills, TN
Dalewood, TN
Glendale Park, TN
Catering Menu Options in Nashville
When you're researching "Catering in Nashville," be sure to ask these ten questions:
Are you available on my wedding date?
How long have you been in business and how many weddings do you do per year?
Do you specialize in certain foods or services?
Do you provide rentals?
Do you provide a coordinator?
How do you handle dietary restrictions?
Do you host food tasting sessions?
Do you handle the table settings?
Do you work with fresh food?
Will you provide adequate wait staff?
Do you provide box lunches?
Does your caterer company specializes in weddings, client meeting-type events, lunch, business breakfast events, or other special occasions?
We wish you luck in your search for catering services in Nashville! Contact us to discuss your budget and vision – and to join the clean plate club!