"Friendor" Spotlight- Williamson Family Farm
Discover the Charm of Williamson Family Farm in Murfreesboro, Tennessee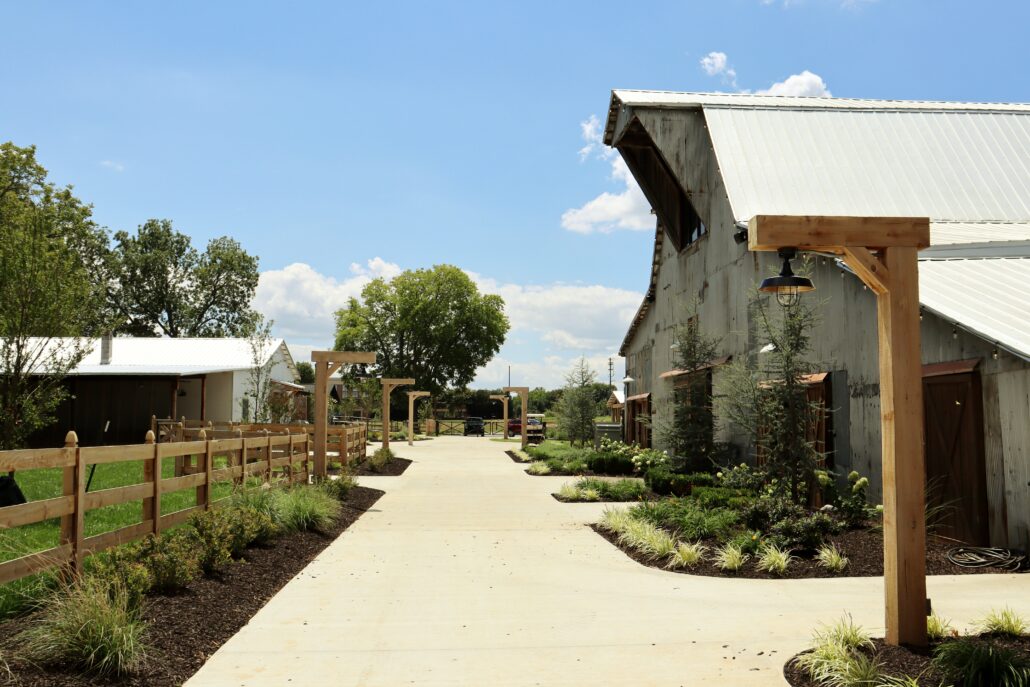 Nestled in the heart of Tennessee, just 25 miles outside of the vibrant city of Nashville, Williamson Family Farm stands as a testament to the state's rich history and heritage. This picturesque farm, founded in the 1950s, has since transformed into an exceptional event venue that beautifully marries the rustic charm of farm life with the modern amenities essential for hosting unforgettable private gatherings. Whether you're planning a wedding, corporate event, birthday party, or any other special occasion, Williamson Family Farm offers an authentic Tennessee experience like no other.
A Glimpse into the Heritage
At Williamson Family Farm, their history is deeply rooted in the very essence of Tennessee itself. The farm's origins trace back to the dedication and hard work of Bascom and Mitsue Williamson, who established a dairy farm upon their return from the Korean War. Over the years, the farm has witnessed countless memories being made and has played a significant role in the local community's history.
Since its inception, the Williamson family has diligently maintained the farm's 200+ acres, resisting the temptation to develop it into a subdivision like many other farms in the area. In 2016, the family took a bold step and began renting out the farm's barn and buildings for events. Additionally, they introduced a UPick operation during the summer months, further preserving the heritage of the region.
In 2020, Toni and Mark Williamson, the heirs to the farm, embarked on a journey to honor their parents' legacy and preserve the area's rich heritage. They transformed the farm into an event center and began implementing plans to expand its offerings, aligning with the region's farming history.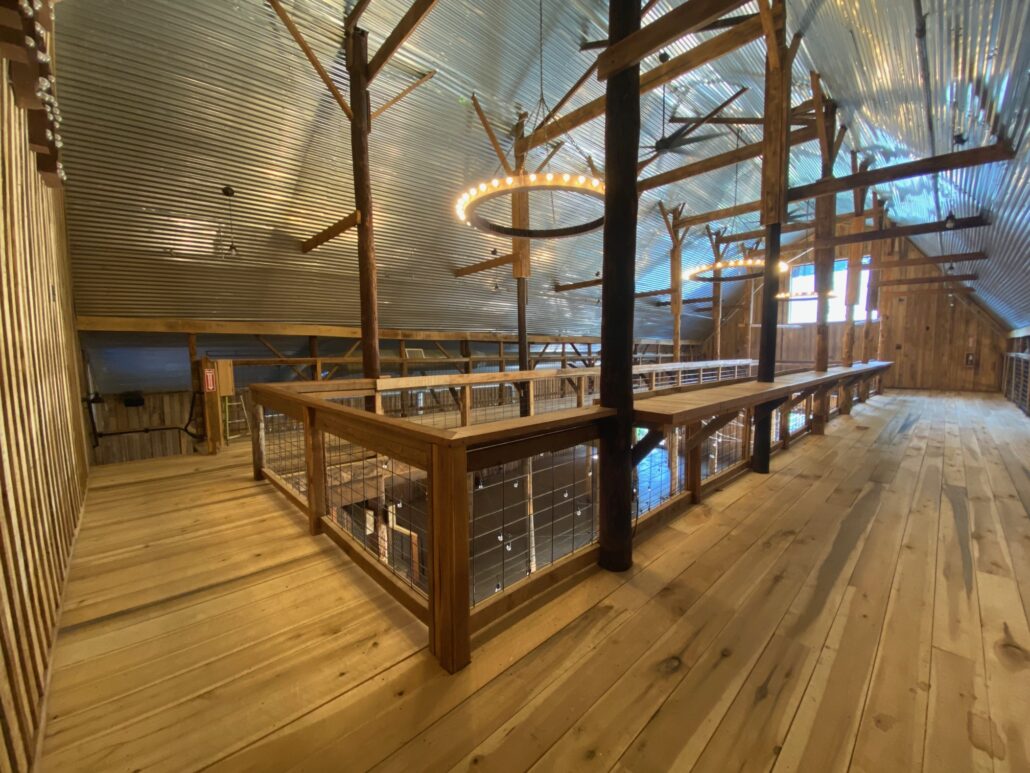 A Venue for Every Occasion
Williamson Family Farm is not just another event venue; it's a destination that caters to a wide range of occasions. Whether you're envisioning an elegant wedding, a corporate gathering, a birthday celebration, a retirement party, or a baby shower, their 4-and-a-half-acre private events campus and 25 acres of event space provide ample room for your event.
Their offerings include three spacious indoor barns, four private suites, and extensive outdoor areas for tented activities. We can accommodate events with up to 2,500 guests, ensuring that your vision comes to life with the support of our world-class event team.
 Authentic Tennessee Festivals
Experience the rich culture and heritage of Tennessee at the Authentic Tennessee events hosted at Williamson Family Farm. These festivals promise an immersive journey into local traditions, lively music, mouthwatering Tennessee cuisine, and modern excitement. Prepare to be captivated and thrilled by the unique blend of tradition and innovation that defines these festivals.
Farm & Learning: Sustaining Tradition
Beyond being an event venue, Williamson Family Farm is dedicated to sustaining the tradition of small farming. Their 240-acre farm will showcase Regenerative Organic Certified™ crops, including fruits, vegetables, herbs, and more. Their farming operations serve as a "learning farm," where innovative practices and next-generation farming methods are embraced.
Partnerships with the University of Tennessee and the state extension service enable them to offer internships and engage in research opportunities that strengthen family farming. Their commitment extends to cultivating a variety of crops, from blackberries and blueberries to strawberries, lavender, pumpkins, ornamental corn, flowers, sorghum, and even orchard fruits like apples, peaches, pears, and sweet cherries.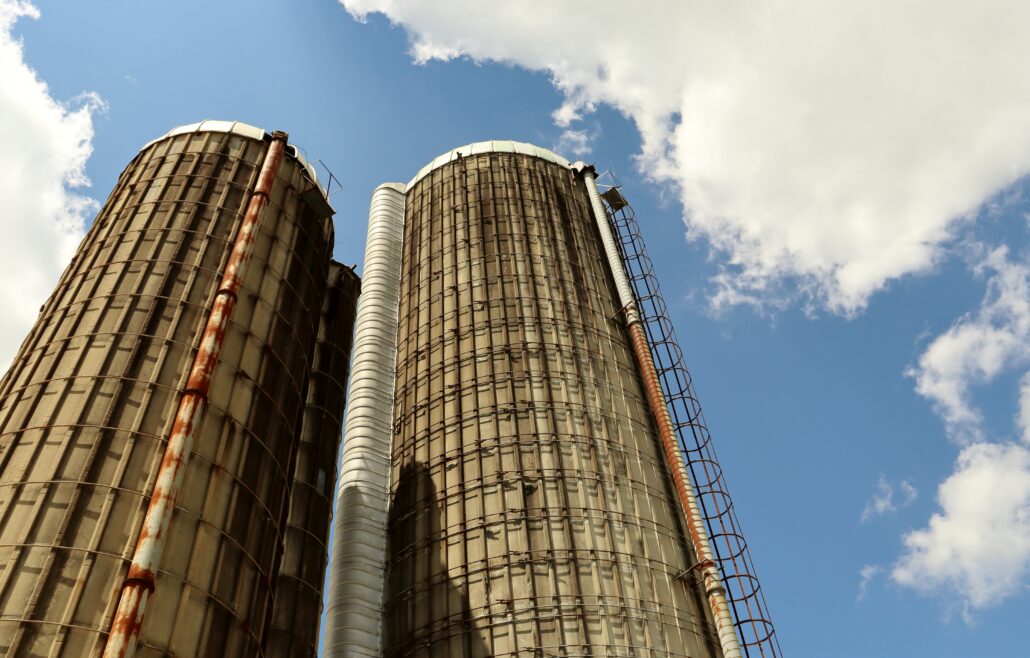 A Glimpse into the Future
The future of Williamson Family Farm is bright and filled with excitement. A multi-million-dollar renovation is underway to enhance the farm's facilities and create a unique "Working Farm" setting for your events. Each space is being meticulously revitalized and equipped with state-of-the-art amenities, making this a premier event venue for Middle Tennessee.
In conclusion, Williamson Family Farm is not just a venue; it's a destination that encapsulates the essence of Authentic Tennessee. Whether you're celebrating a milestone in your life or planning a corporate event, the farm is ready to provide you with an unforgettable experience that blends the best of Tennessee's past and present. Join them in preserving history, creating lasting memories, and celebrating the spirit of Tennessee.
And as always, we at A Catered Affair would be happy to feed your guests should you host an event at the lovely Williamson Family Farm.