5 Tips for Planning Your Holiday Party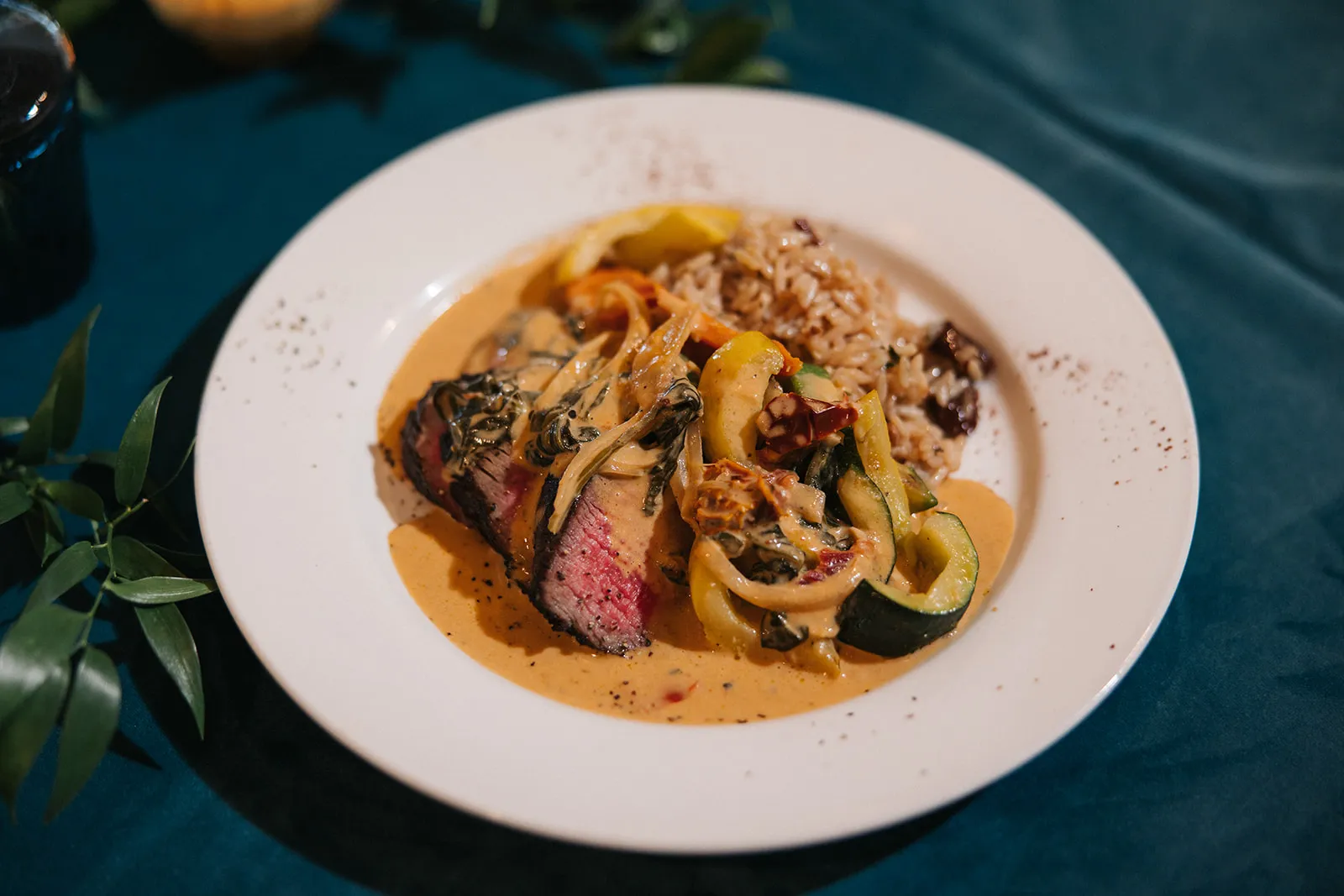 It is almost fall, y'all, which means holiday party planning has started for the season of special events. The sooner you start planning, the more options you will have available for your event.   You do not want to start planning too late because options become more and more limited regarding dates and locations, so let's chat about how to get started. Today, we will break down the why, who, where, when, and how of planning your next holiday party.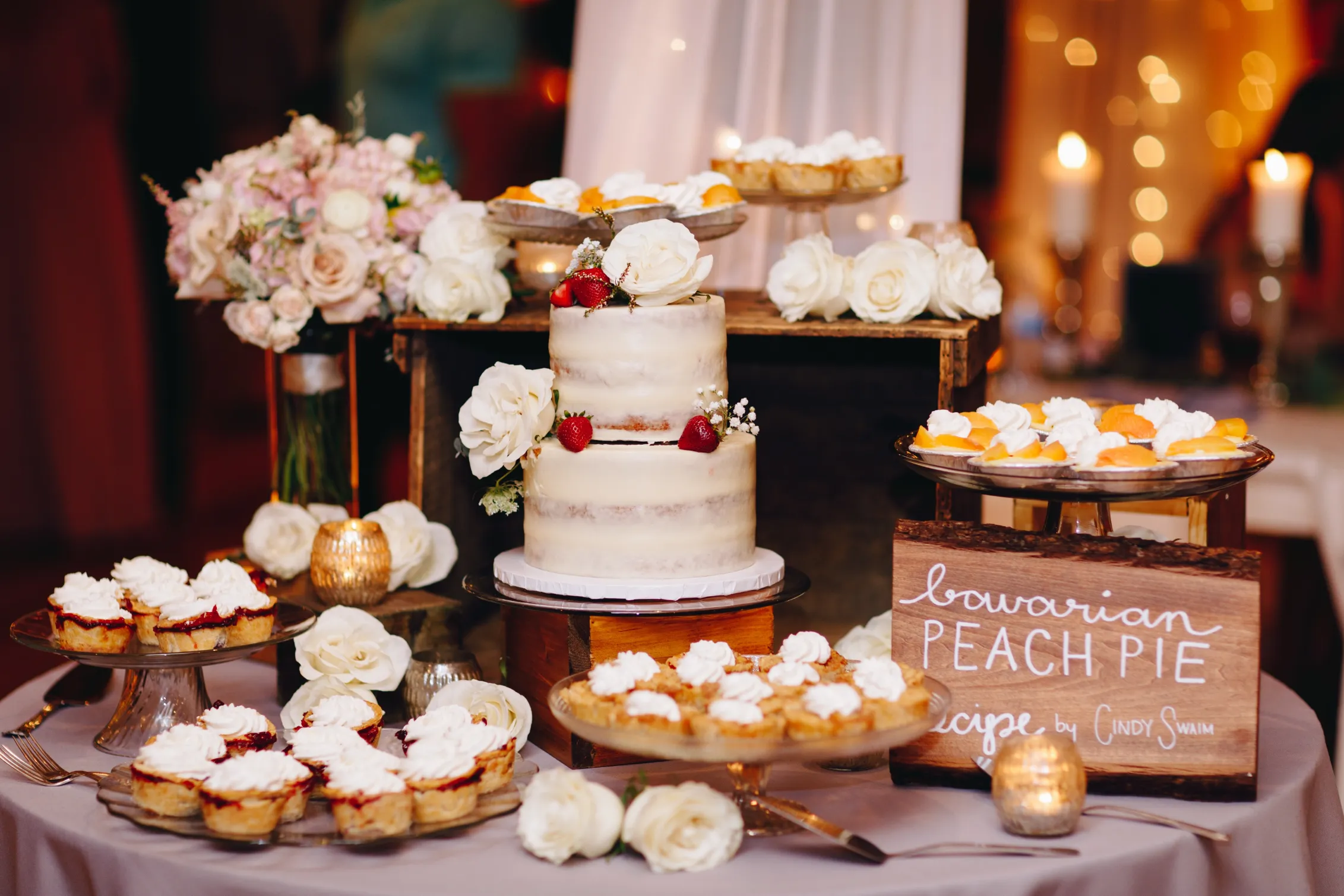 First, let's narrow down WHY you want to host a holiday party. A primary reason is to simply celebrate. We all want to enjoy the holiday season with friends and loved ones. Holiday parties are an opportunity for bonding and to create lasting memories in addition to reconnecting with people you may not have seen in a while. Many people host holiday parties as part of a tradition to bring joy and cheer to the season. They are also a great way to express gratitude and appreciation for the people in your life.
Two, you need to decide WHO will be attending your party. Will this be a social gathering for your friends and family? Or is it corporate focused for your clients and co-workers? You also need to consider who will host and plan the party. Is it you, a family member, a committee, or a hired planner?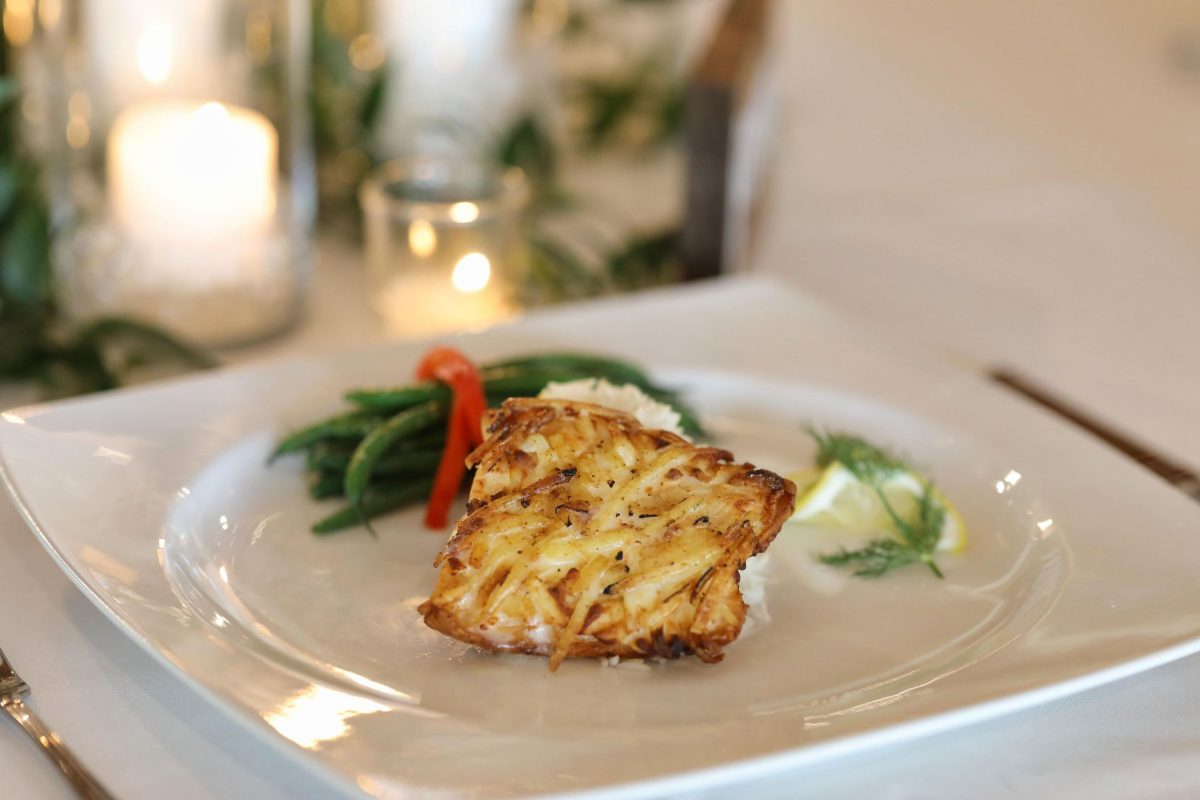 Thirdly, let's talk about choosing a date and WHEN you will have your party. You need to consider the schedules of your guests and industry holiday-related events happening in the area. Also think about the setup time. Setting up the day prior can reduce stress and allow time to correct any mistakes or missed details. Make sure to send out invitations in advance and ask guests to RSVP to get an accurate guest count. 
Fourth, you need to choose a venue suitable for your holiday party, so let's look at WHERE you will have your soiree. Will you utilize a private home, a rented event space, or a restaurant? Also consider accessibility to ensure all guests can be accommodated and that there is ample parking. Weigh the options of whether each guest will drive and self-park or if there is a need for valet and/or rideshare options.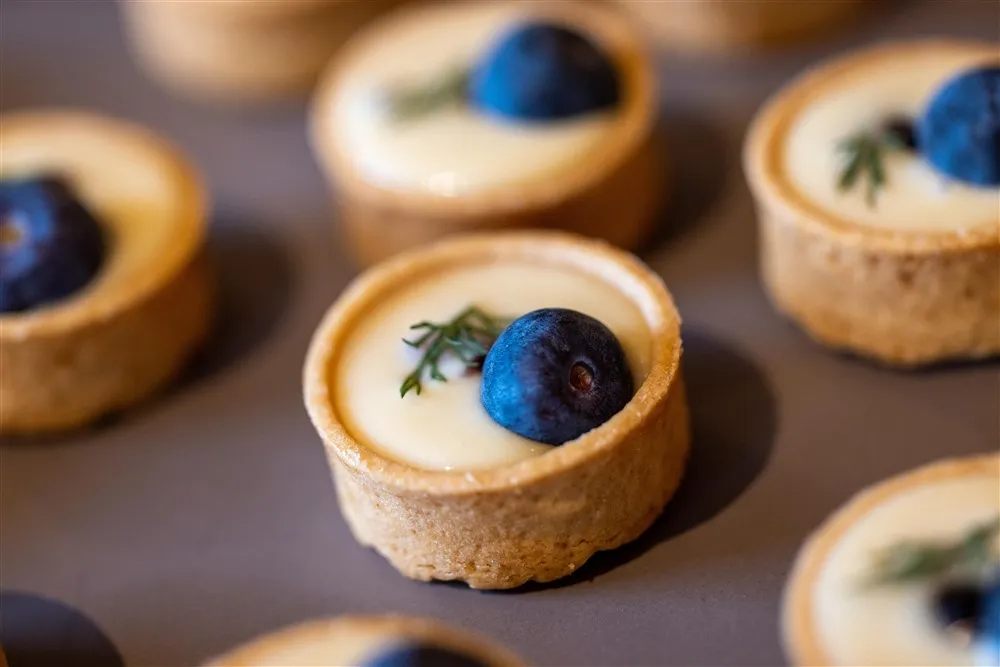 Finally, let's explore HOW you will execute your holiday party. An easily relatable tip is to make sure you appeal to the senses of your guests. Create a wow factor upon entrance with a visibly pleasing room (Holiday décor varies — what color scheme)  for the sense of sight. Decide whether you would like to have a theme (we have helped clients create fun themes such as a Disco Holiday Party or a USO Holiday party etc) and consider choices of attire for not only your guests but also the staff.  Choosing disposable dishes or china dishes both make different statements.   Let's not forget mood lighting ( never enough candles!) . Next, allow your food choices to satisfy the sense of smell and be sure to skip those scented candles, so they are not overpowering the food you have selected. Choose delicious food and drink to invoke the sense of taste. Determine whether you will pass appetizers, have a buffet, or serve a plated dinner as well as whether you will offer alcohol or not. Lastly, think about the sense of sound. Will you have live music, a DJ, or simple music playing? Will there be a speaker, a toast, or any programming? How about kids or no kids? We all know they contribute to the noise factor!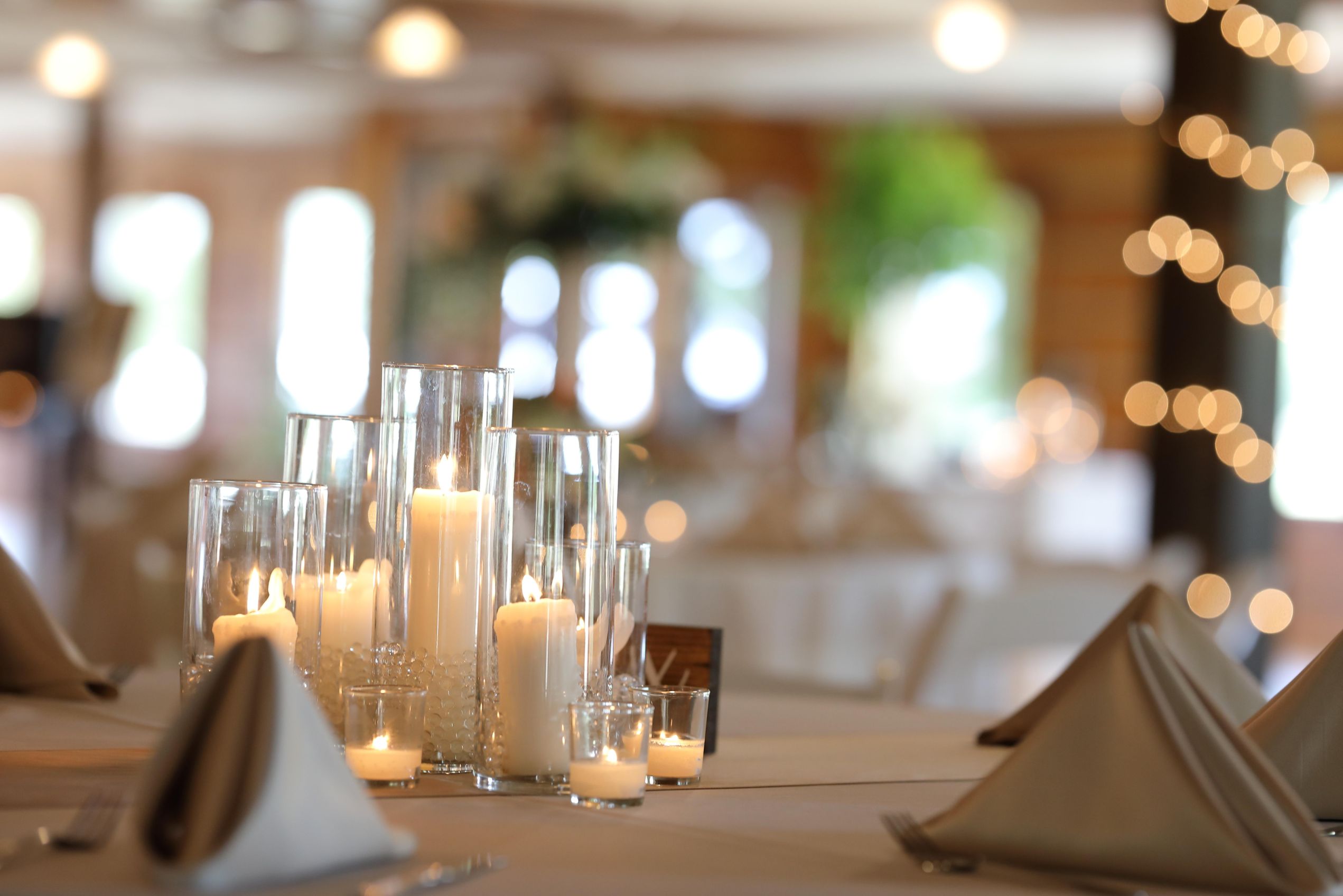 Today, you have learned the why, who, where, when, and how of planning your next holiday party! Make sure to find ways to start strong such as serving a passed cocktail and ways to go out with a bang like exchanging gifts alongside a delicious dessert. Remember to customize the event to the needs of you and your guests – you have goals!
If you are feeling overwhelmed, you can always hire a professional. Interview them for their scope of services because you want to make sure that they can meet your needs and your goals.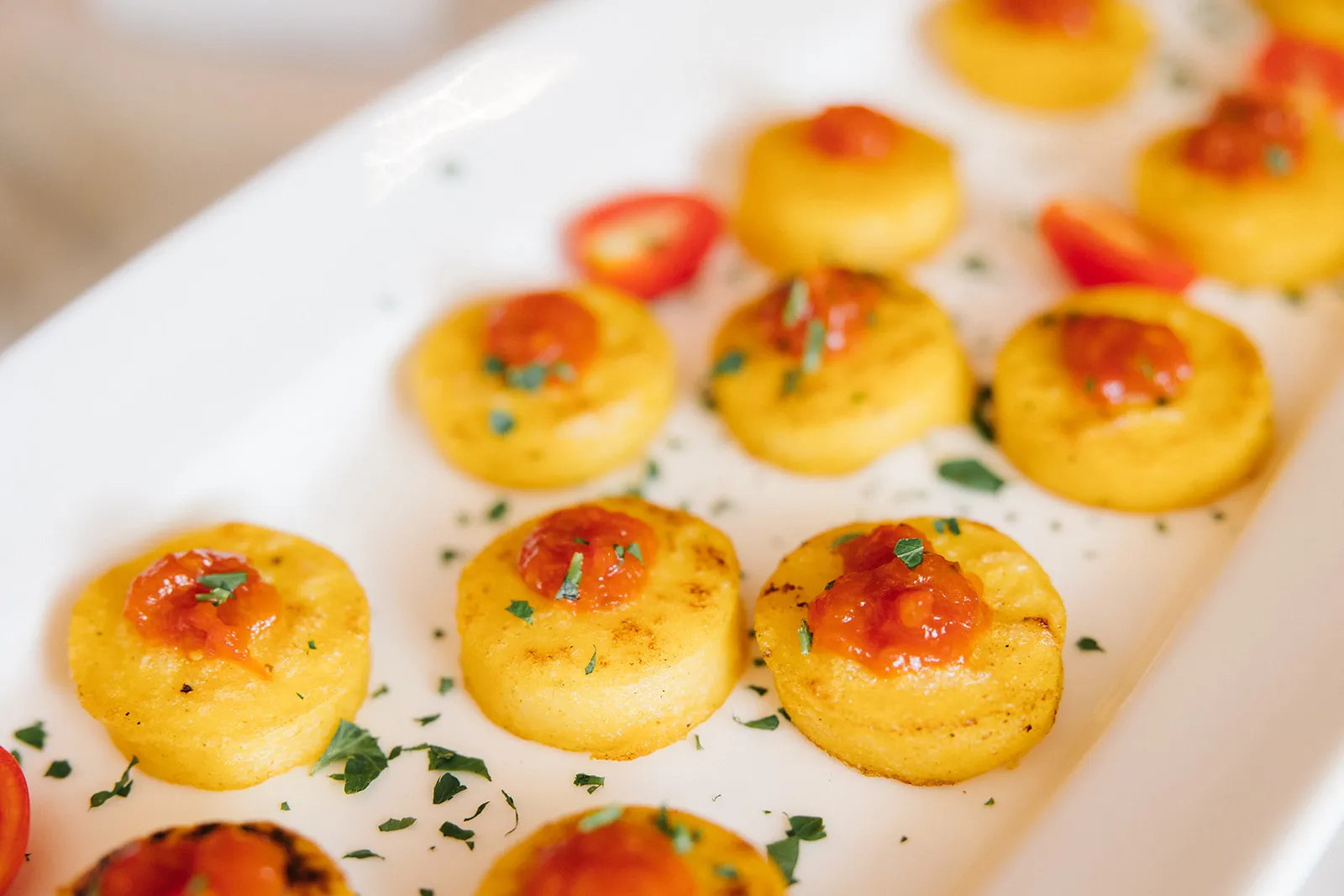 Of course, A Catered Affair, located at Legacy Farms in Lebanon can help with your holiday party needs…….at your home our ours.