Elegant Flavors for Every Occasion
Gourmet Catering for Your Signature Event in Nashville
Where Weddings & Events Shine
A Catered Affair is Nashville's leading full-service catering company, dedicated to crafting remarkable experiences that leave a lasting impact. Our expertise elevates your occasions into unforgettable celebrations, spanning from sophisticated weddings to lively gatherings. Our commitment to culinary excellence and meticulous precision ensures that every dining experience we provide is executed flawlessly.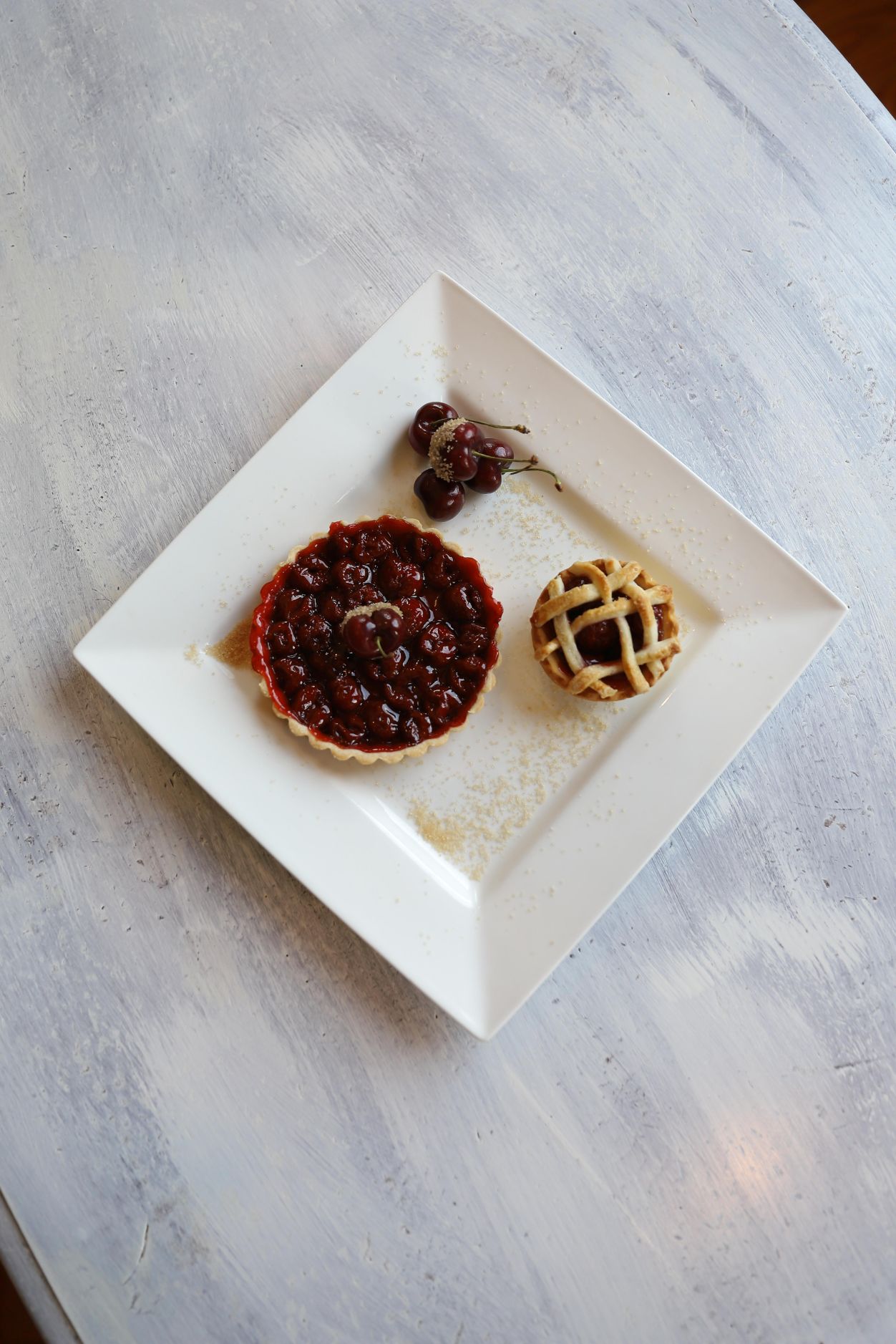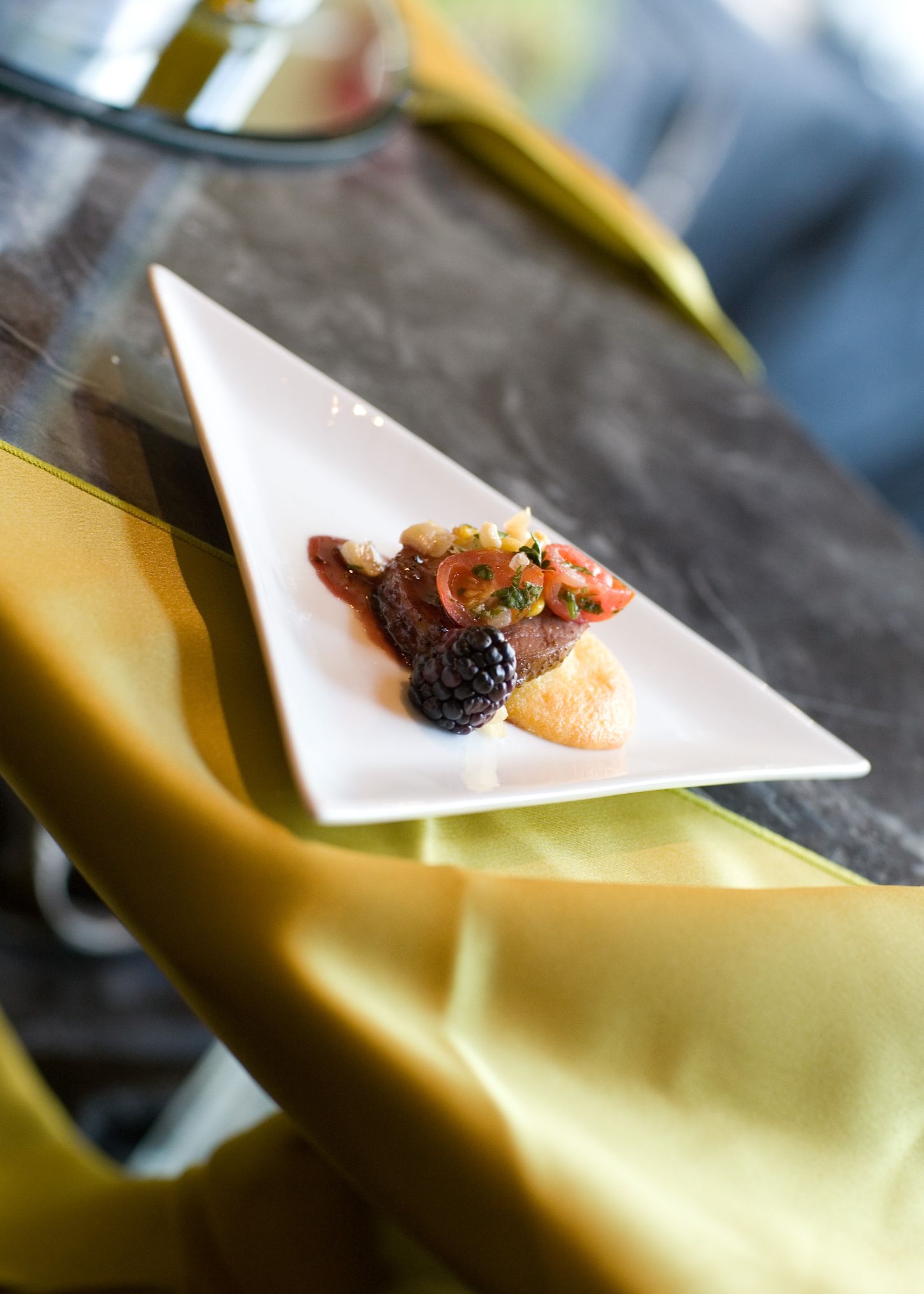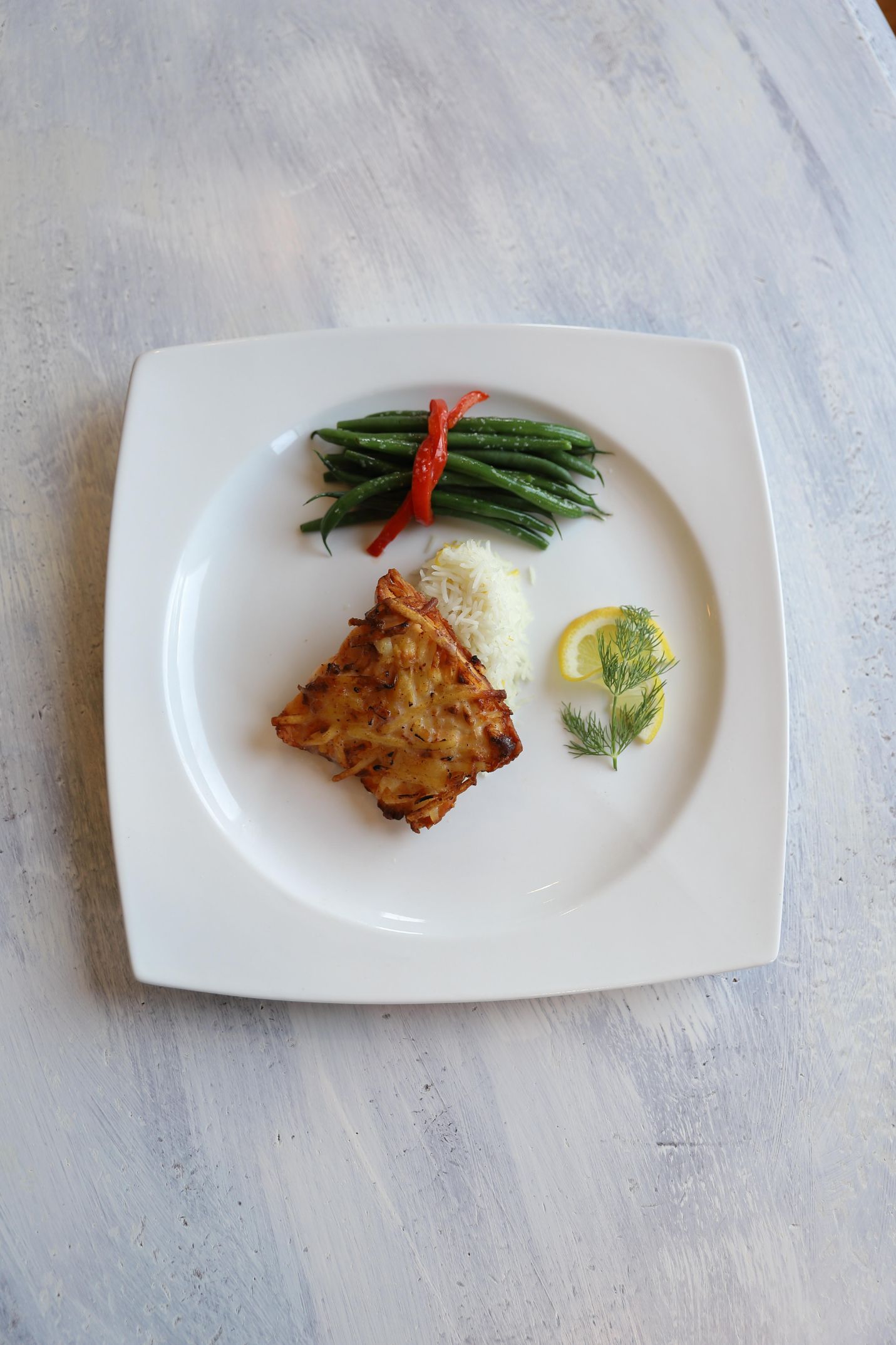 Celebrate Life's Sparkling Moments with Gourmet Delights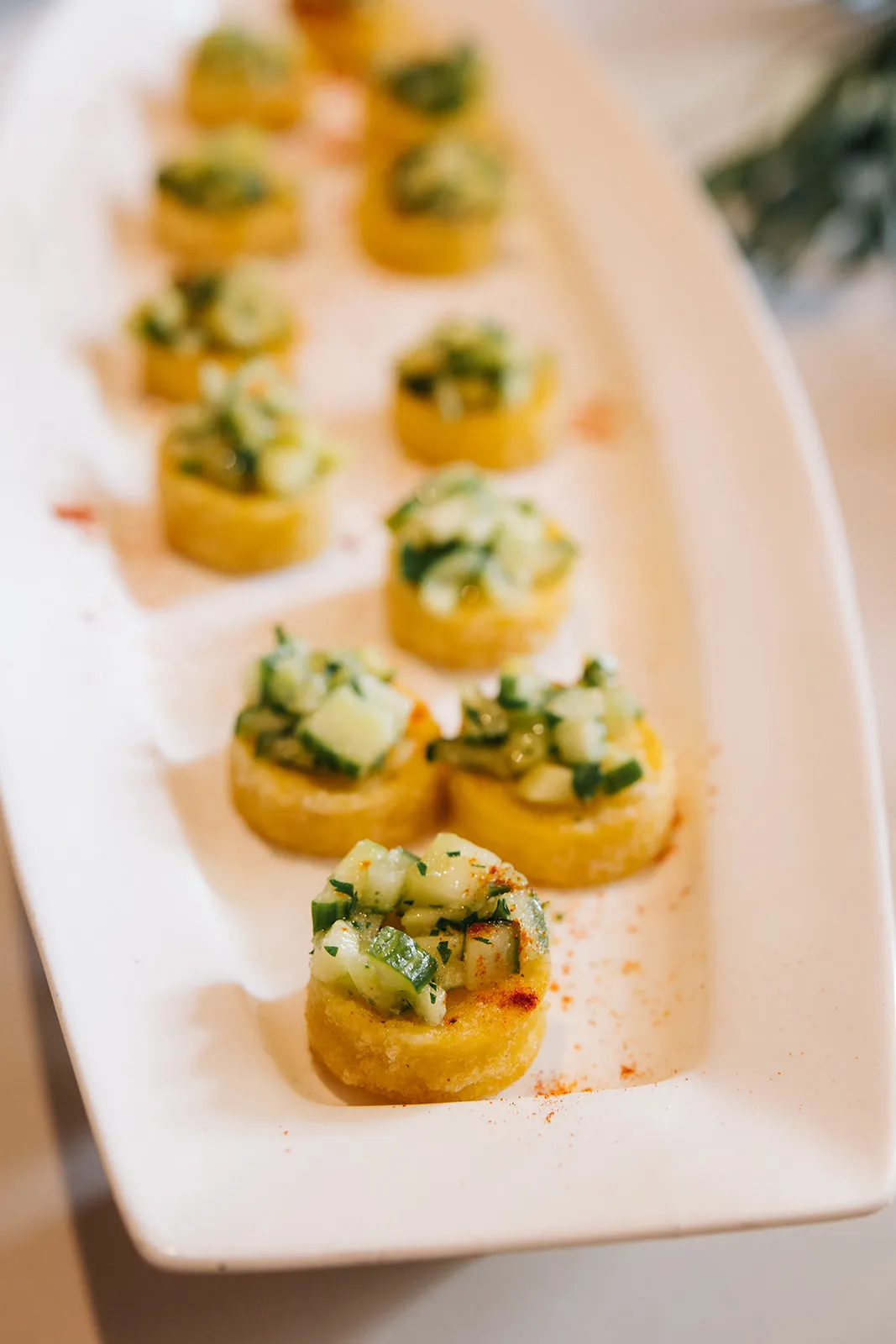 Wedding Catering Experiences
Every unforgettable wedding is centered around a delicious feast that captures the essence of your love story. Our wedding catering service adds a touch of culinary art to your celebration, creating a medley of flavors that perfectly match your unique style. From the very first bite to the last, our gourmet creations will take your special day to the next level.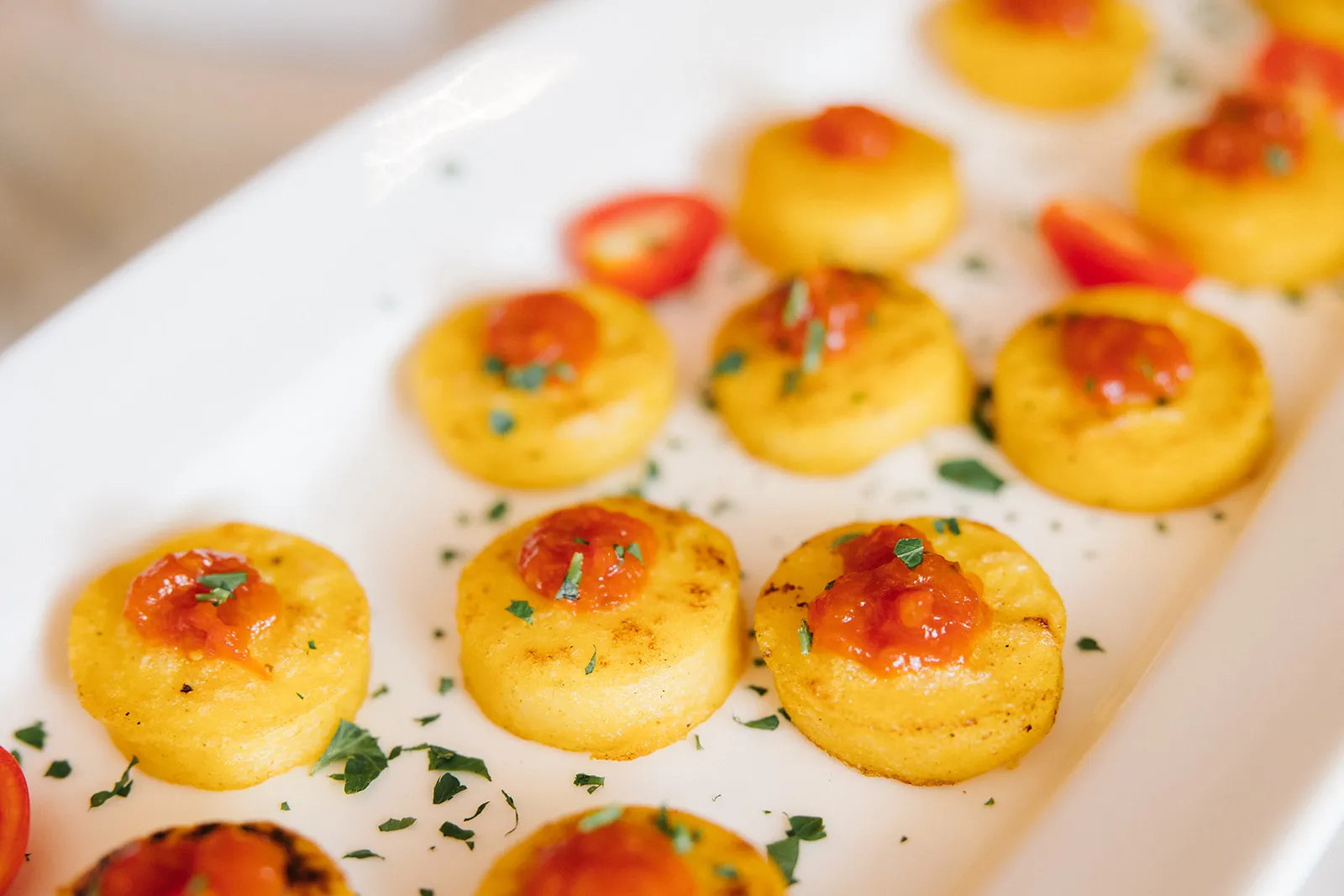 Event Catering Experiences
Life's brightest moments call for a remarkable culinary celebration. Our catering service for social events has the magic to transform everyday get-togethers into something truly special, whether it's a chic gala, a relaxed cocktail party, or a themed bash. Treat your guests to a delightful spectrum of flavors, each dish designed to spark conversations and forge connections.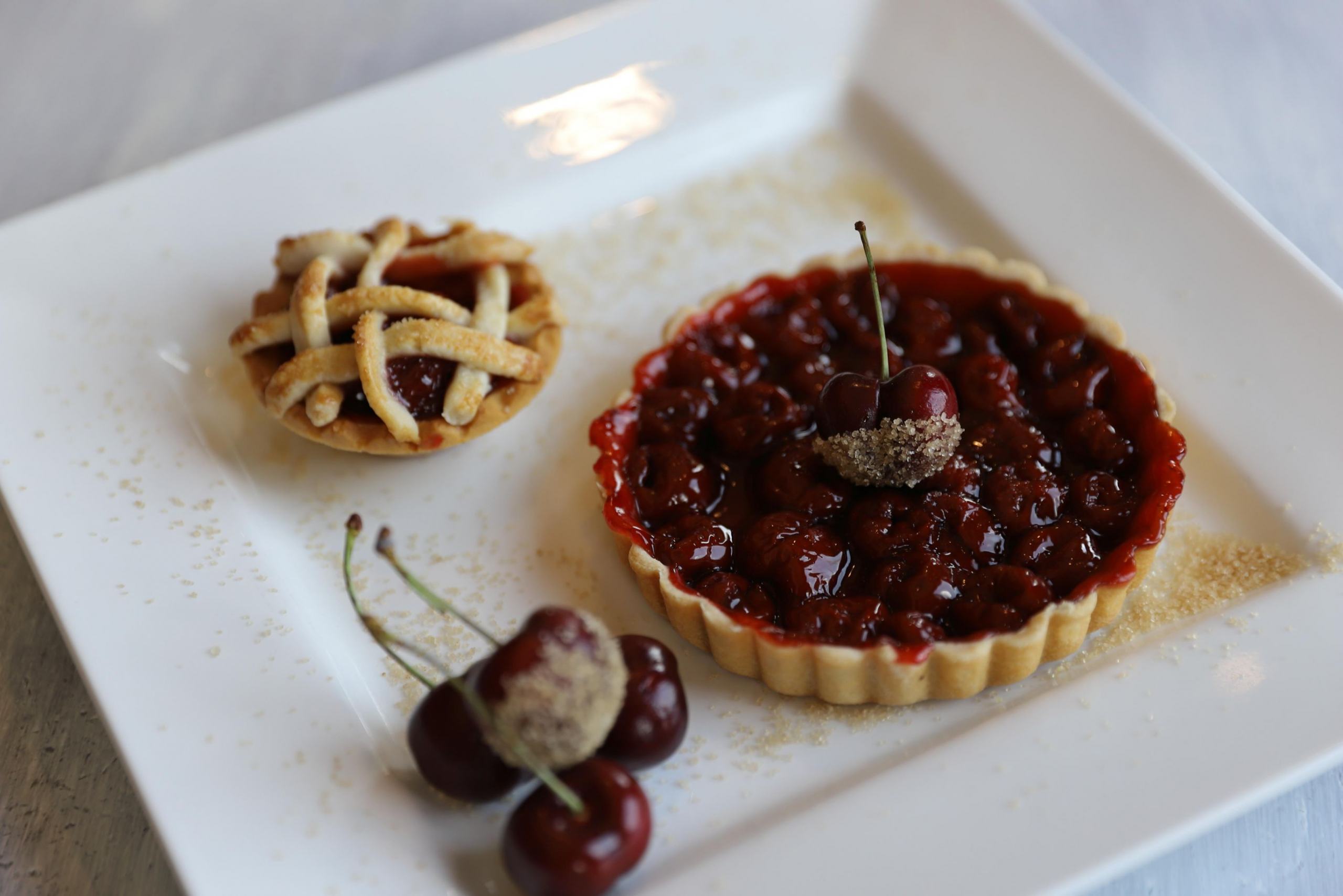 Proudly Selected as Legacy Farms' Sole Catering Partner in Nashville.
Nestled on 22 picturesque acres, Legacy Farms is a premier outdoor wedding venue near Nashville. A Catered Affair offers exceptional cuisine and seamless experiences paired with Legacy Farms' all-inclusive experiences. From luxurious overnight accommodations to countless inclusions, we are dedicated to excellence in every moment of your Legacy Farms celebration.